Can't upload webP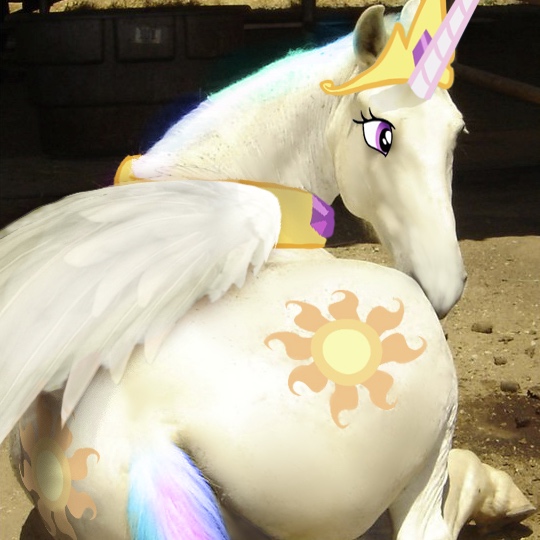 PUBLIQclopAccountant
collage🏴pirate
Background Pony #C05A
Because the site software doesn't support WebP.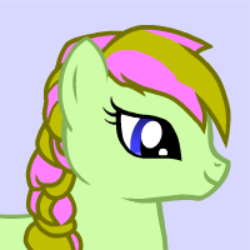 Wildcard71
I don't know any board that supports webp.
Usually the files also exist in an alternate format (mostly jpg) which uncomfortably isn't hotlinked.
Interested in advertising on Derpibooru?
Click here
for information!

Derpibooru costs over $25 a day to operate - help support us financially!