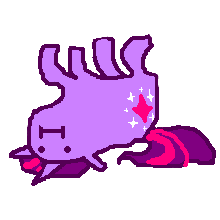 The Smiling Pony
Somehow Omnipresent?
@reversalmushroom
Site doesn't support mp4, needs to be converted to webm.
You can use this site for that.
The site will not support mp4 any time soon, including converting from it, as it's a proprietary format and using it could expose the site to unnecessary legal peril.