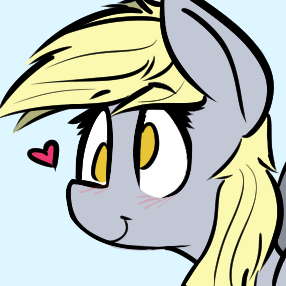 Derpy Whooves
Looking For My Doctor
Add the uploader to your filter's "Complex Hide Filter", thus:
 
(uploader:nudeknightart)
 
That will filter anything they upload as long as they upload it as themselves.
 
If the person you're referring to is uploading anonymously, PM me an example and I'll look at it.
 
If it's someone editing screencaps or something like that, and they're doing a lot of it, we'll ask them to use an "Editor:AnnoyingEditorPerson" tag so that others can filter them.