'tumble' should imply 'rumble' and 'rule 63'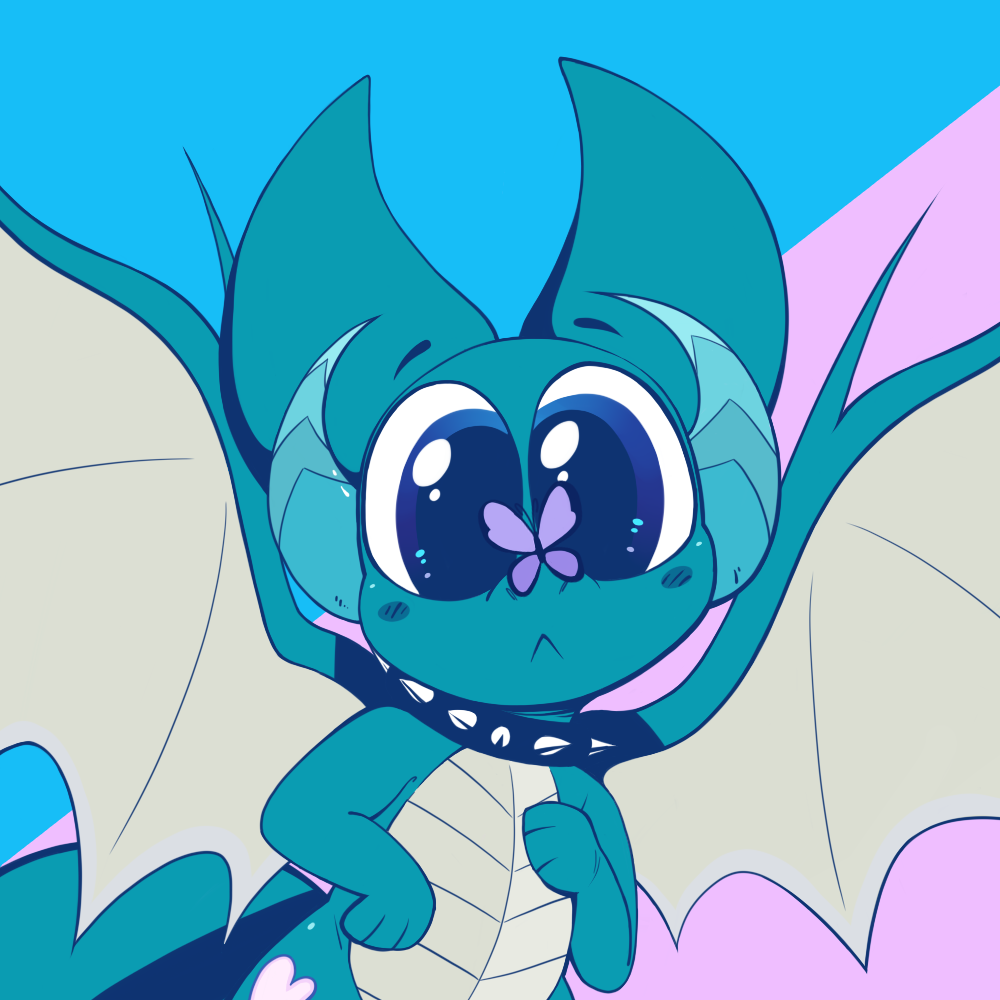 Dragonpone
Moderator
Badge Dragon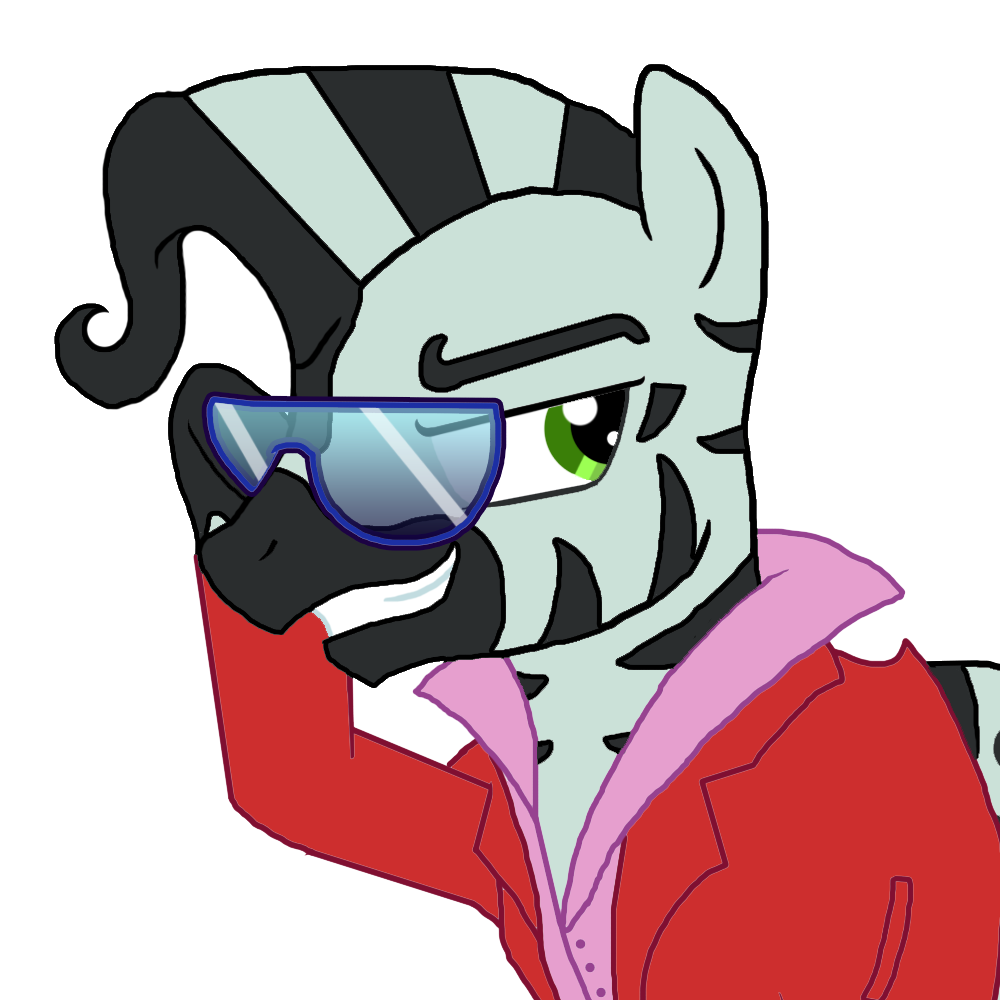 Zeb
Tag-Bot
@Dragonpone
Hmm… There was a couple of pics that featured the action "tumbling". But they were better described with "falling". So, cleaned up those few. And Done.
Interested in advertising on Derpibooru?
Click here
for information!

Derpibooru costs over $25 a day to operate - help support us financially!
This topic has been locked to new posts from non-moderators.
Locked
Lock reason: Done