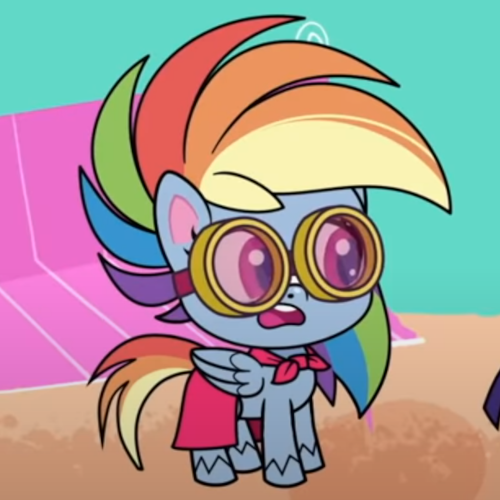 Algebroot Neogears
Science fiction fan
I first thought some of the "==________== filly" tags were only barely used because of neglect. But then I noticed that, unlike "crystal filly":/tags/crystal+filly (which has a good 20 results), _none_ of the tags for other races have implications set, so all have less results than "crystal filly" because of this.

"sea filly":/tags/sea+filly (should it be changed to "seapony filly"?)
"harshfilly":/tags/harshfilly
"hippogriff filly":/tags/hippogriff+filly
"giant filly":/tags/giant+filly
"dragon filly":/tags/dragon+filly (name is an artifact of "dracony")
"earth filly":/tags/earth+filly (shouldn't they instead be called "earth pony filly"?)
"human to filly":/tags/human+to+filly

There are also Gameloft titles that aren't set to anything:
"baker filly":/tags/baker+filly
"giddy fanfilly":/tags/giddy+fanfilly

Sidenote: It wasn't until now that I realized ["how few amount of races have tags for their younger versions":/tags?tq=*filly]. There are tags for, for example, earth ponies, seaponies, and crystal ponies; but there are none for "unicorns":/search?q=pegasus%2C+filly, "pegasi":/search?q=pegasus%2C+filly, "kirin":/search?q=kirin%2C+filly, or any "original species":/search?q=original+species%2C+filly despite there being plenty of images of filly versions of them. So I don't get why they don't exist.