"stallion oc" should imply "stallion", "male", "male oc", "oc"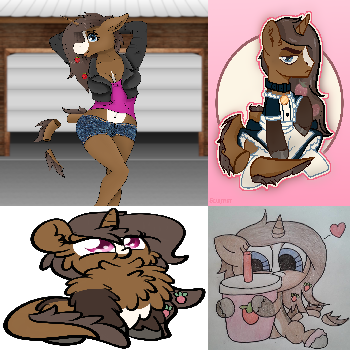 rautamiekka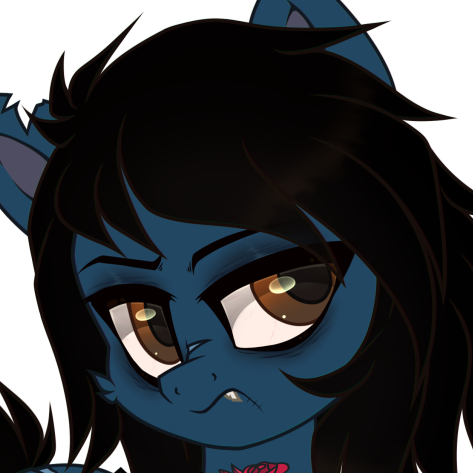 LightningBolt

Senior Moderator
Undead inside
Now this tag feels like a pretty redundant one to have, it's not even used much. Same for the gender oc tag too, but at least that one is, slightly more general. I feel these are going to lead to bloat. (again)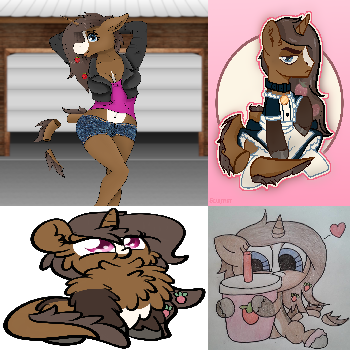 rautamiekka
Interested in advertising on Derpibooru?
Click here
for information!

Help fund the $15 daily operational cost of Derpibooru - support us financially!