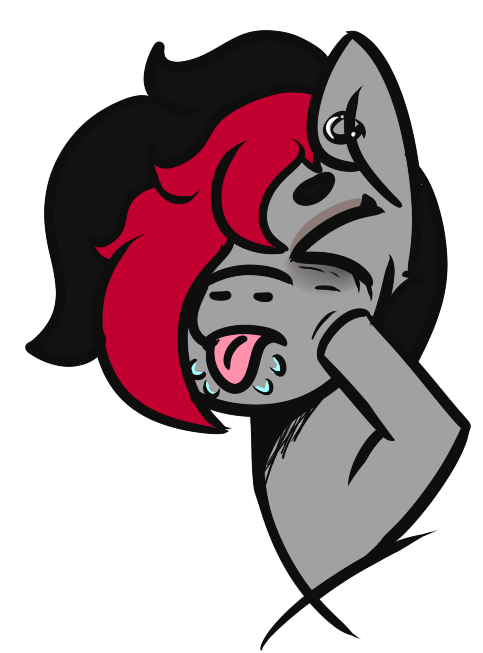 Napsack
why
Oh boy, is this one very specific topic.
They are currently tagged as such, so are they? They don't look much like them, but are meant to be, and have some design elements that hint at it, notably fin ears, eyes, and fangs. But half-sirens look more like sirens than these. Maybe a half-siren (EQG) tag would be better?
How about
eqg-ified siren
or
humanized siren
? That seems to be what they're trying to be, and it's probably a little less confusing that calling them half-sirens. Though that may conflict with disguised siren… there is a subtle difference, but they're also pretty much the same thing.
The first one is tagged siren, but the latter two are tagged mermaid instead and used to be tagged siren. Does mermaid apply to the latter two better? Or should it be siren instead, or in addition to, for those?
I think
mermaid
and
siren
both apply to those last two, at least in the classical Greek sense. Maybe
mermaid siren
/
mermaid-ized siren
/
siren mermaid
would work?
The first image I think would fit under the
eqg-ified siren
tag I suggested above, I think. They're just a bit more monstrous than usual.
A character who is naturally a siren, but is currently seen in a different form. This tag would theoretically apply to any depiction of a siren character in a different shape from, well, being a siren.
Does this mean we need to apply that to every image of the Dazzlings on the site? That'd be awkward, though honestly quite fitting.