Should "fallout equestria" imply "crossover" and "fallout"?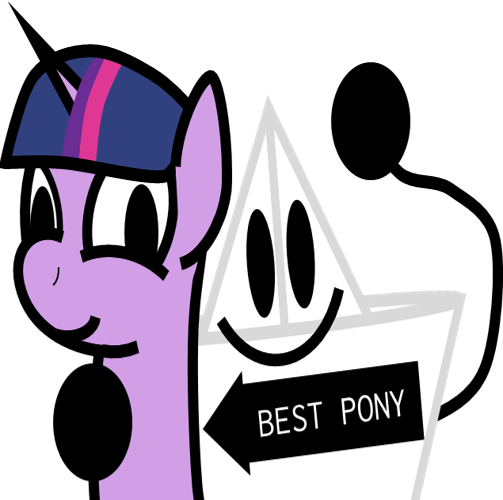 TOMNICE
Hungarian G1 pony fan
Fallout Equestria is a crossover fanfic with Fallout afterall.
Background Pony #45AD
That's kind of a weird one, because it's taken on such a life of its own that I see lots of art of related characters but without any hint of the fallout games/setting. Good question…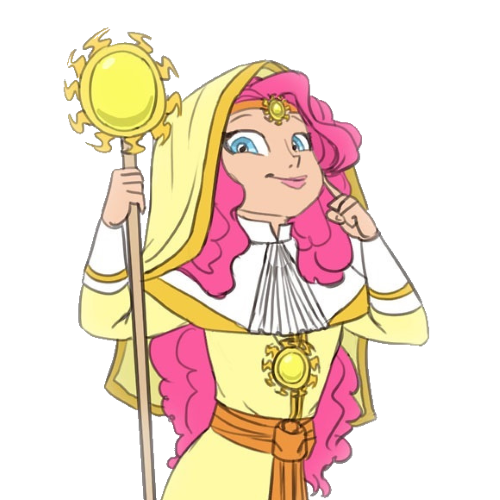 Mildgyth
Senior Moderator
Humata, Hukhta, Hvarshta
I don't really think so, for the reason 45AD stated above.
Interested in advertising on Derpibooru?
Click here
for information!

Derpibooru costs over $25 a day to operate - help support us financially!