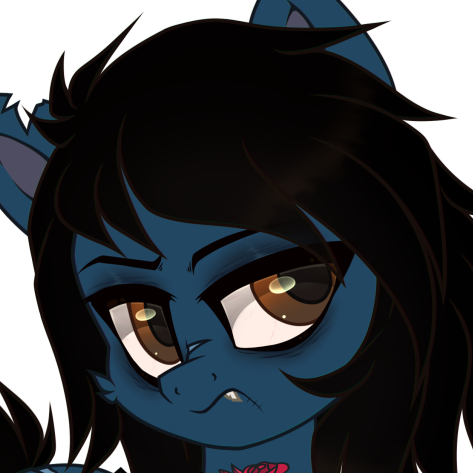 LightningBolt
Moderator
Undead inside
So as most of you probably know, all ship names have implications of the characters involved in the ship, @shipping@, and the sexuality the ship is by default, thing is, there are _tons_ of ships out there and names for them, I'm trying to add implications to as many as I can find, but I can miss some, and some shipping images on here don't have ship names for them, so I made this thread so anyone can list ship name tags in here without implications, invent new ones for ships without names yet, or let any staff know if a mistake has been made with a ship, it's bound to happen sometimes!

Please format your posts with a thumbnail link to a _safe_ image example (if no safe one exists, just warn that it's NSFW and spoiler it) via @>>[imagenumber]t@. List the characters involved in the ship (polyamory ships can exist too) and the sexuality that it would be by default.

Example:
>>1289194t
"_*Soarburn*_":/tags/soarburn
_Braeburn and Soarin_
_Gay_

If you have any questions, feel free to ask!