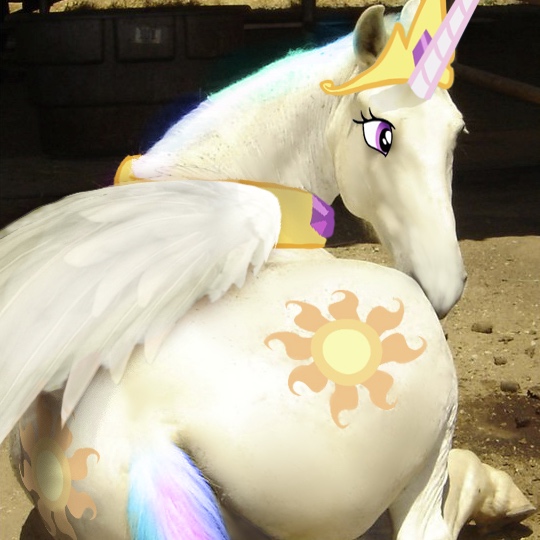 PUBLIQclopAccountant
Pubilq Phirm
A thread in which to share rare tags which you believe to be under-tagged.
Guidelines:
You have to have good faith reasons to believe that there are more images that should have the tag added. Don't add a comic tag with 12 items because the artist only drew 12 strips before quitting mid-sentence.
Tags should have fewer than 500 images when you suggest them. This is for niche and specialty tags, not merely uncommon tags.
Please link the tag page directly if you're not a phone poster (juggling links on a phone is annoying, we understand)
It would be appreciated if you listed tags you suspect to have overlap with the tag you seek
Finally, as a viewer of this list, you're not expected to go searching through 50,000 images in an overlap tag to find the ones that should have the rare tag added. Instead, it's a list to keep in the back of your mind when you're uploading images or casually browsing one and see something that looks like it might merit the addition of a specialty tag.
I'll start with an example.
---
Related Tags
Realistic*, specifically with horse legs, wings, or mane as the completion.