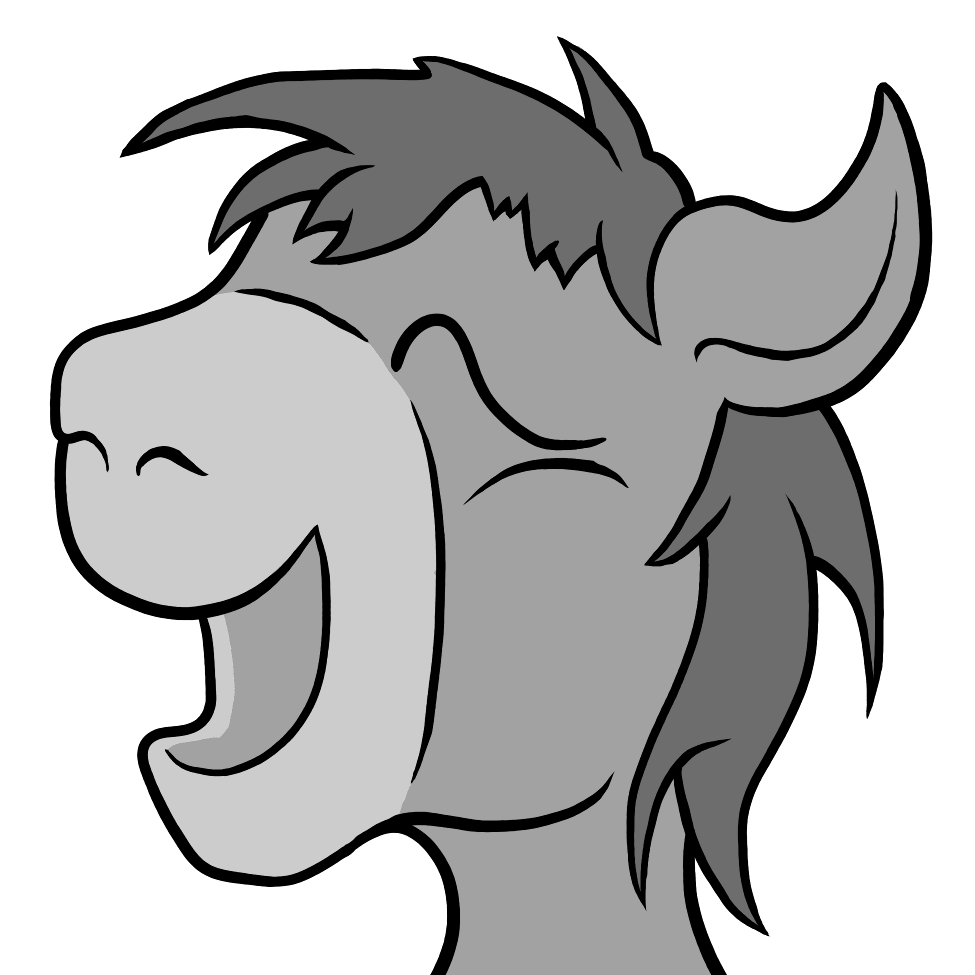 Exedrus
"@Combine03":/tagging/proposal-twintails-alias-pigtails/post/2757798#post_2757798
>On the right is a "pigtails" hairstyle???
>You explain it to me because I don't get it.

I just looked up the eytmology of the "pigtails" hairstyle, and it seems like some ancient holdover from the 1600s. The term went from the literal pig's tail, to a term for twisted tobacco leaves, to a term used by sailors for some variant of the modern hairstyle, to its current usage... I suspect originally pigtails may have specifically referred to hair that was wrapped to create a sort of spiral appearance like:
!https://www.anime-planet.com/images/characters/elizabeth_middleford_2802.jpg!
But eventually that part got watered down enough that it now just means two pony tails on either side of the head. ==¯\_(ツ)_/¯==

>Pigtails just sounds farmerish and derogatory.

Although I don't have much occasion to talk hair styles, in the US, I don't think I've ever heard anyone use the term in this way. I'd guess that since many hair styles have such random names (Mohawk, dreadlocks, buzz cut, mullet, pompadour, etc) it's kinda rare to seriously consider what the word means beyond the hairstyle it represents.