"ponyville train station" should imply "train station"

JP
I miss the show so much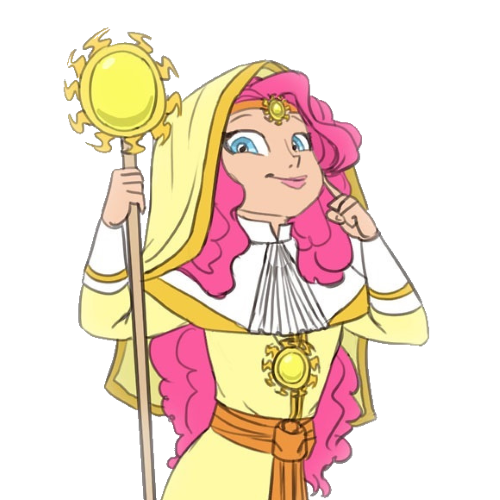 Mildgyth


Senior Moderator
Humata, Hukhta, Hvarshta
Interested in advertising on Derpibooru?
Click here
for information!

Help fund the $15 daily operational cost of Derpibooru - support us financially!
This topic has been locked to new posts from non-moderators.
Locked
Lock reason: Finished