"perfect loop" should imply "loop"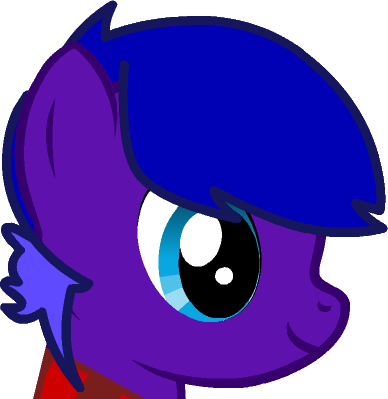 NICOGAMER3000
perfect loop is a variant of loop (at least is what I think).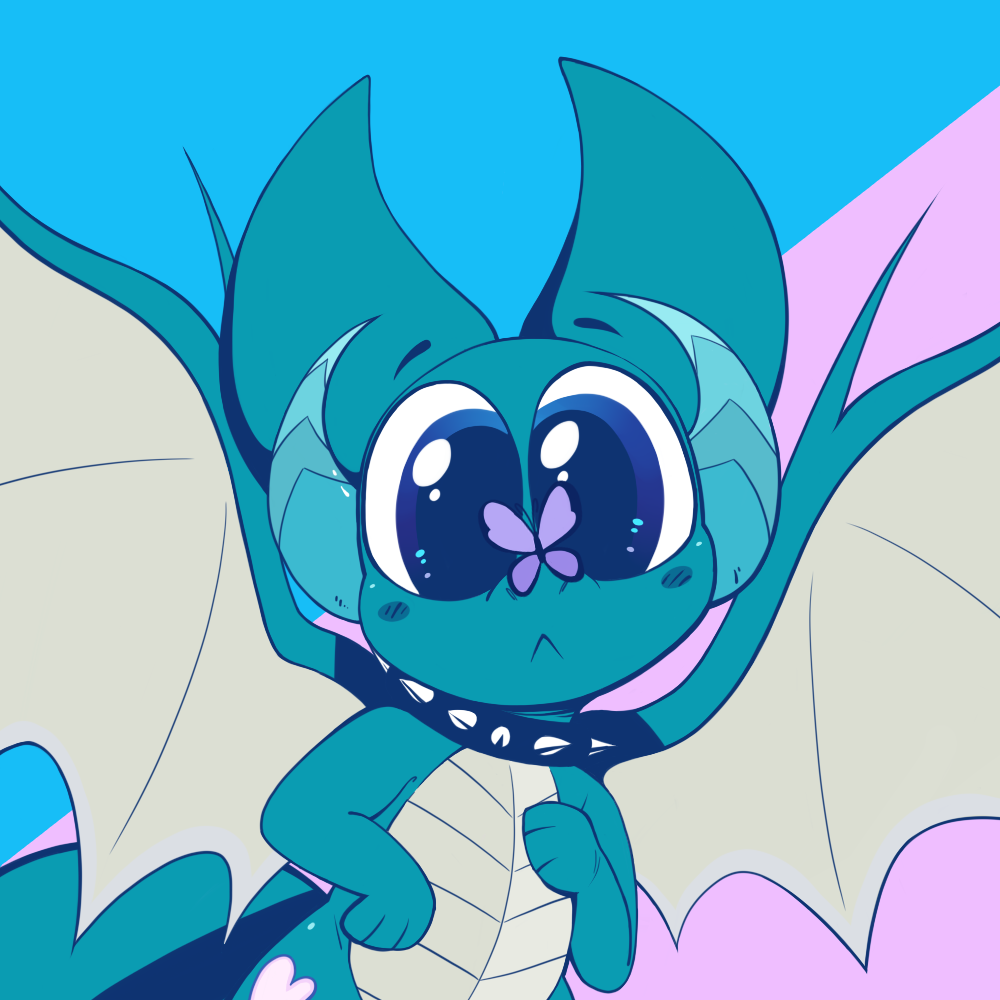 Dragonpone
Moderator
Badge Dragon
Interested in advertising on Derpibooru?
Click here
for information!

Derpibooru costs over $25 a day to operate - help support us financially!
This topic has been locked to new posts from non-moderators.
Locked
Lock reason: Finished