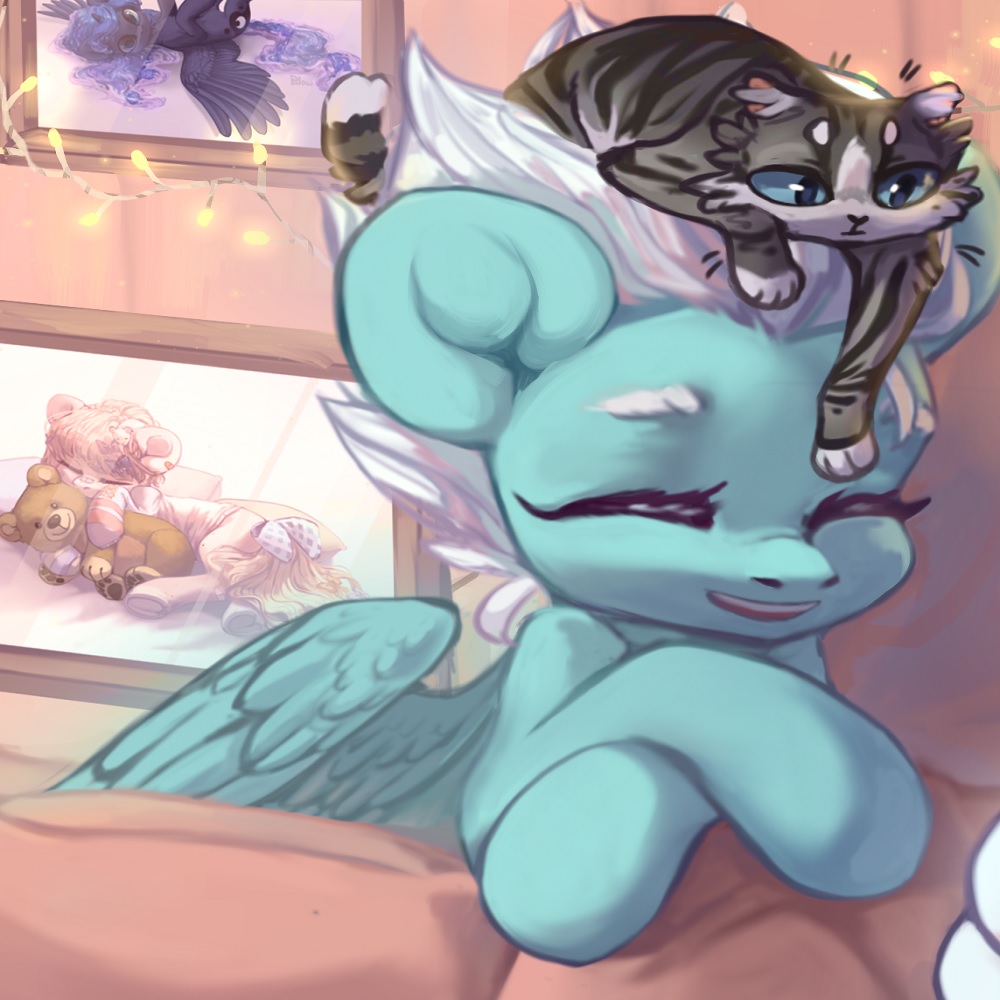 Fleetfoot
Senior Moderator
#1 FleetDash Supporter
I'm afraid we don't really support this kind of feature.

Gatekeeping a tag in specific under personal criteria isn't something we want to promote, if someone's doing fanart specific to your fan-series then the tag's applicable regardless of you feeling it's too "deviating" or not from original source material.

The same way FoE still implies Equestria or MLP even if so far from the original content.

Now if by chance someone is doing art or editing art under this tag with the intend to antagonize, mock or harass you or anyone related to the project you can report them for rules #0 and #1 and we will work on it accordingly.

Cheers!