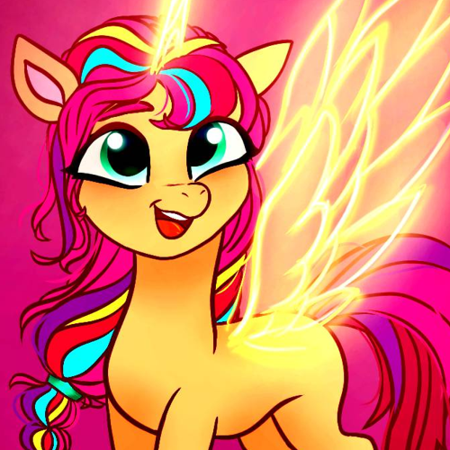 Snowy Comet
Connoisseur of Thinn
This suggestion is intended to improve autocomplete results.
"severed limb"
and the four tags that imply it (severed leg, severed arm, severed wing, severed tail) would be easier to find if they each had the following aliases added:
"torn X"
"torn-off X"
"ripped X"
"ripped-off X"
where X is the respective body part.
Of the above, "torn X" is the most obvious variant to me and the one I'd focus on. Consider the other variants "more optional" suggestions. I realize that "ripped X" variants especially might be ambiguous (it could be taken to mean "ripped" as in "very muscular").
Also: Is
"severed tail"
implying "severed limb" intentional? Last I checked, tails aren't a type of limb.