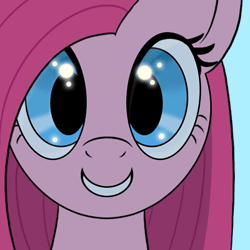 UnderwoodART
Just Another Pink Pony
Since my last thread was getting out of hand, I'm going to post my non-plural suggestions here. I will update one post within the day and add a new comment on separate days as and when I find issues.
practice
,
practice drawing
,
practice art
,
art test
,
practice sketch
are all–generally speaking–used for people to post sketches. I suggest merging them all into
sketch
, as full-colour images already exist in that tag (for whatever reason, eg.
>>2851218
), and "true" sketches should be tagged with
lineart
too.
The problem with these tags is that
practice
is also used for art of characters 'practicing', so already this tag of nearly 400 requires manual retagging.
test
also exists as both 'art of a test' and sketches (eg.
>>2683245
), as does
experiment
(eg.
>>2789368
), so clearly these tags need to be defined and split.
For the other definitions, I suggest merging gym and martial arts "practice" into
exercise
, and a new tag
academia
for exams and scientific "experiments", "tests",
research
, etc.
This is obviously a huge undertaking, though, which I would be willing to help with.