"Katakana" Implications
Blissful690
I really like her mane!
"Katakana" should imply "Japanese", as it's one of the Japanese writing styles.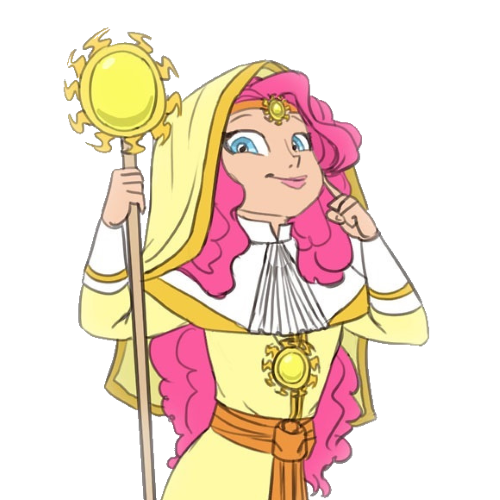 Mildgyth


Senior Moderator
Humata, Hukhta, Hvarshta
Interested in advertising on Derpibooru?
Click here
for information!

Help fund the $15 daily operational cost of Derpibooru - support us financially!
This topic has been locked to new posts from non-moderators.
Locked
Lock reason: Finished