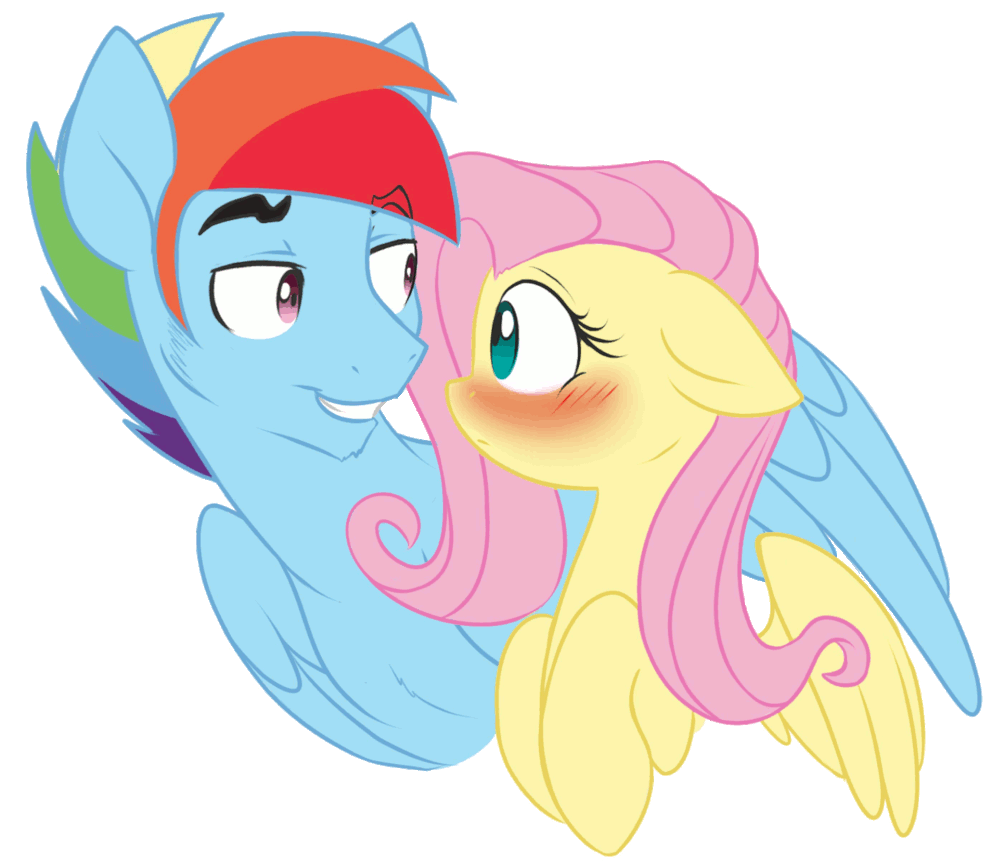 Damaged
Philomena Contributor
Word Bug
@971384265
Bodyparts are an odd one.
Generally, you tag for unusual or "not normal" situations. Examples being a pony species swapped into a tortoise, but still keeping their horn. You'd tag horn, because a tortoise doesn't usually have one.
Tempest always has a broken horn. There are few exceptions when she has it intact (when she was a foal), but unless you swap her species, she generally has it.
That said, staff have said in the past that it doesn't
hurt
to overtag bodyparts, but that it isn't required (since most people assume that searching Tempest would result in a mare with a broken horn).