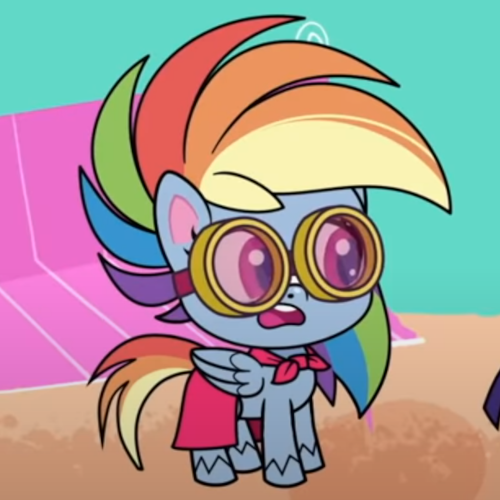 Algebroot Neogears
Science fiction fan
Something needs to be done about the "
o
" tag (which I am pretty sure is meant for the shape/letter).
According to the
Tag Changes
, at least a few users seem to have mistakenly used it under the assumption it is under the same definition as the "
:o
" tag (used for the face). Even site staff made the same mistake (and then undone immediately after) a few years ago!