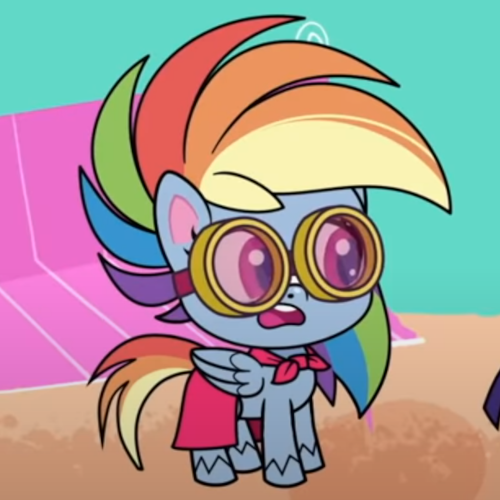 Algebroot Neogears
Science fiction fan
NSFW tag descriptions:

The "["squirting":/tags/squirt]" tag's description says _specifically_ that it's for "[spoiler]female ejaculation[/spoiler]", or "[spoiler]images where a female (or futa, probably) rapidly excretes vaginal secretions[/spoiler]".

There are at least a few images where it's neither:

>>1542929p
And uses "squirting" based on one of the _other_ definitions, from ["the dictionary":https://www.google.com/search?client=opera&q=squirting+definition&sourceid=opera&ie=UTF-8&oe=UTF-8]:
[bq]1. cause (a liquid) to be ejected from a small opening in a thin, fast stream or jet.
_"she squirted soda into a glass"_[/bq]Is there an alternate tag for this I don't know about?