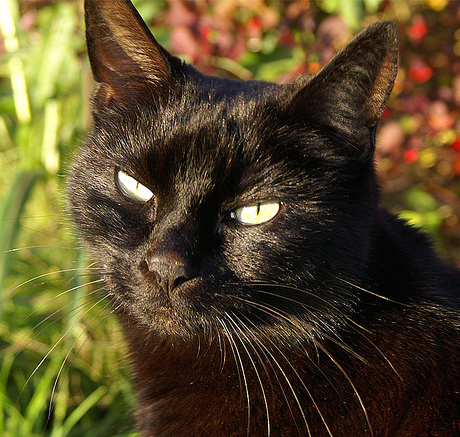 Frustration in Excelsis
Site Assistant
Worldbuilding Addict
@Professor Genki
What about newer Fallout Equestria stories? can they get a "Fan Creation" tag?
If you mean whether you can add tags for
Fallout: Equestria
stories that don't have specific tags yet on fanart of them, then yes, certainly. If you find an image made for a specific story you can absolutely feel free to tag it with the story's title.