Alias "little red riding hood" to "red riding hood"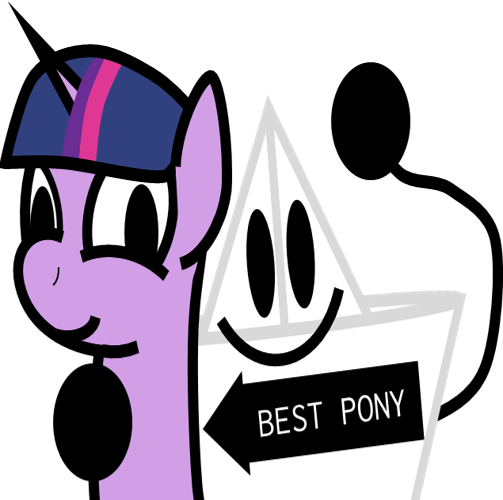 TOMNICE
Hungarian G1 pony fan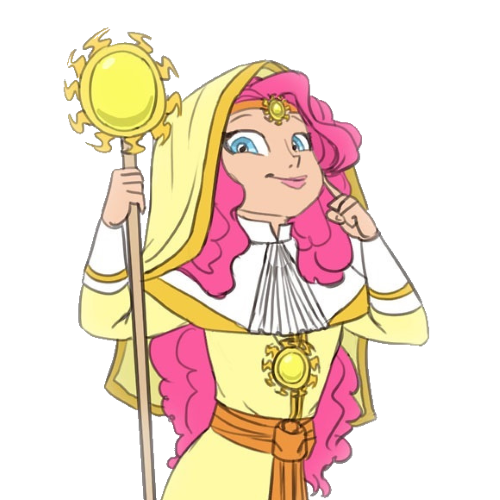 Mildgyth
Moderator
Humata, Hukhta, Hvarshta
Interested in advertising on Derpibooru?
Click here
for information!
Derpibooru costs over $25 a day to operate - help support us financially!
This topic has been locked to new posts from non-moderators.
Locked
Lock reason: Finished