Alias: "christmas hat" -> "santa hat"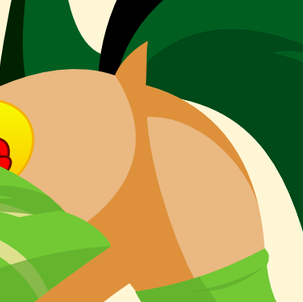 ushiki
Yellow Man has no words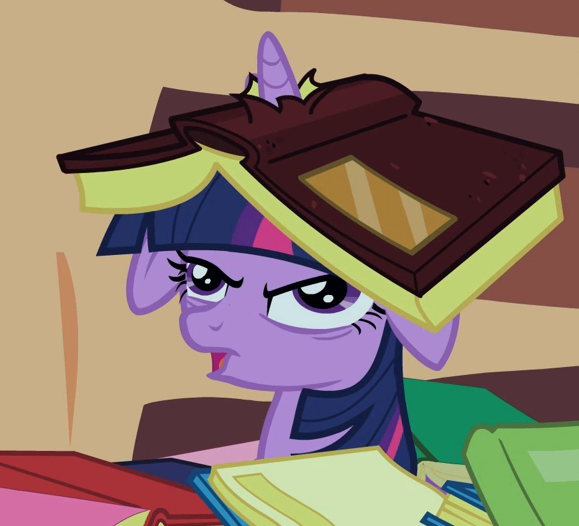 ArmadilloEater
Administrator
French Taunter
Done, I'll take a look at the other thread.
Interested in advertising on Derpibooru?
Click here
for information!

Derpibooru costs over $25 a day to operate - help support us financially!
This topic has been locked to new posts from non-moderators.
Locked
Lock reason: Done