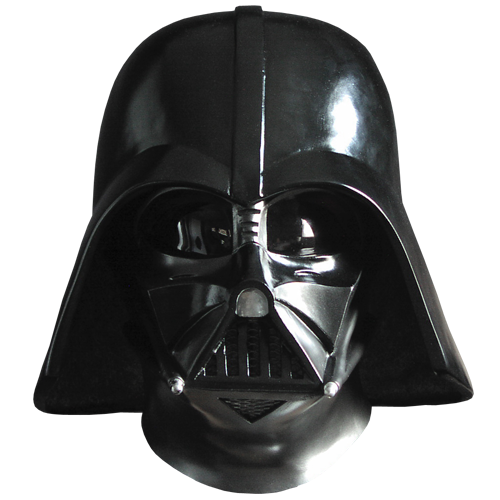 UltraVaderMan
@TheFinite
@Cerebrate19
Me:
Looks back to Texty and Whistler
"Well then, since we got the stories of Whistler and Texty, I think it's only fair I explain my own story"
Me:
Clears throat
"I come from Sweden, a country from planet Earth. The world had a similar layout that Whistler mentioned. The difference is, I was born in the 1990s and, before I came here, it was the year 2019. We never discovered 'chrono-displacement' in our timeline. Instead, our world technology had increased since the end of World War 2. We had developed spacecraft, high-processing supercomputers, portable communication systems known as 'mobile phones' and…well, the internet. That last one is a little complicated to explain but lets say it helped connect the world together"