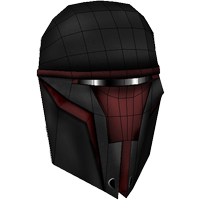 Revan0123
I AM REVAN REBORN
@UltraVaderMan
@Cerebrate19
Smiles as he sees them finally getting along
Suddenly a voice from a window is heard
"IT'S MIDNIGHT FOR CELESTIA'S SAKE! CAN'T YOU SEE SOME OF US ARE TRYING TO GET SOME SLEEP!?"
"
Oh jeez…
"
Looks to window
"Sorry, we'll be off back to our own homes shortly!"
Looks back to Whistler and Matias and blushes with embarrassment
"Heh…I guess we got carried away"