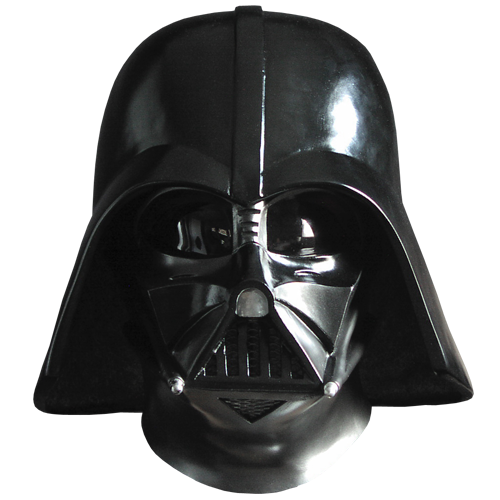 UltraVaderMan
[@Revan0123](/forums/rp/topics/welcome-to-equestria?post_id=5155037#post_5155037)
Me: **I just watch on as this weird chaos chimera creature teleports over to HIMs location and snaps his fingers again to start raining explosive cups of chocolate milk over the demon. I blink in disbelief** "Where the hell was this guy 10 mins ago!?" **I look over to see the Powerpuffs finishing up the remaining monsters before they fly back to us**

Buttercup: "Ahhhh, that was a good workout"

Bubbles: "At least it was nice knowing I feel no regret beating those mean monsters up"

Blossom: "Something tells me we're not done yet"

Me: "Good prediction" **I point up to where Whistler went** "We think those clouds are enhancing HIMs power. Whistler's up there now but he'll need some help!"

Blossom: "No problem. Come on girls, our work's not done yet!"

Me: **I watch as they fly up to Whistler's location. I then look over to where Plant Man is struggling** "Hold on, Plant Man! We're almost done!"