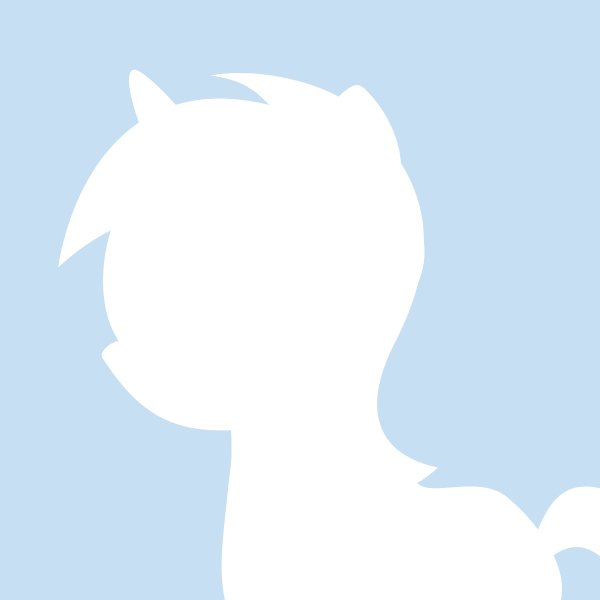 boz
@Dr_Robotpony
OOC: Yeah. they are way too in a hurry for anything like that.
* They continue their losses heavy rush to the rail. Veit and the other tank captains are out of their tank from waist up to shot with machine gun at the lowest fighters. *
Veit: Care not the loss, victory is at hoof reach!