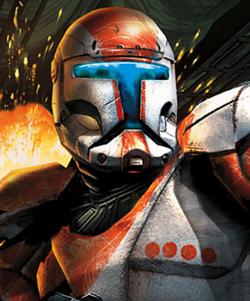 MarauderPilot
@boz
OOC: Im not a expert on this. But on the wikipedia page for the Goalkeeper to use a relevant example, it mentions that if a intercept attempt was started against a russian supersonic ASM at a distance of, 1500meters i believe it would be estopped at 300.
With CWIS generally being the lat layer of defense after mid-range or long range sams fail. RIM-161s for example being listed as having a 2500km maximum range in the block IIA config depending on the target.
Where as the Goalkeeper is listed, bare in mind this is for missile intercept most likely and not, comparitvely, slow moving and large aircraft, of 350 meters to 1500 or 2000 meters depending on the ammo types.
For example, the maximum range of the Bofors 40mm L/70 is listed as 7'160 meters. THough it's muzzle velocity is listed as being far higher than the 30mm rounds of the Goalkeeper.