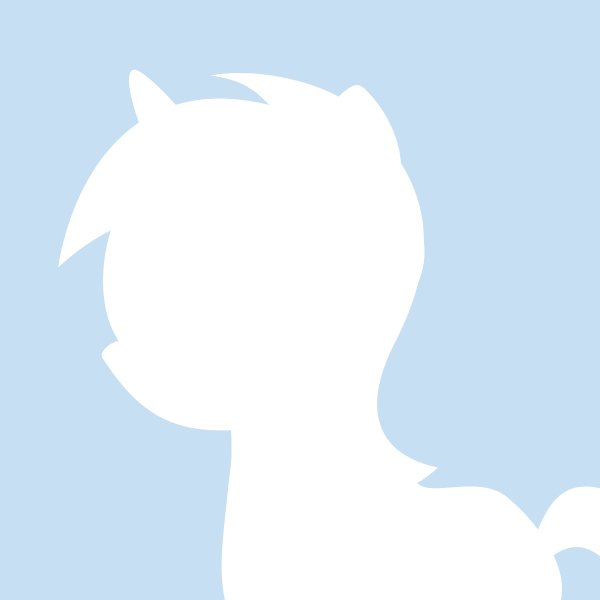 boz
@MarauderPilot
OOC: Wow. I'm really sorry that this post kept you awake for so long. But I think it's one of the best long posts ever written in this thread so I can at least tell you that your sleep wasn't sacrifice for nothing.
OOC: I feel like writing something big too to go with this but unlike sleep, I can't be late to go work on my webpage or they'd keep it against me so I have to keep it brief.
* Every diamond dog of their group except Jade who was with Ren saw the scene from afar. *
Max: What is this?
Jak: Ruby,Yang! Magic was getting out of Ruby's wound. What does it mean?
Healstone: Let's not give time to our mind to imagine the worst and go see if they're fine.
Liala: The city seem safe now so we'll be able to focus on saving them.
* They run to Ruby and Yang but Jak's wound was forcing him to only walk until Max choose to simply carry him to go faster. *
Jak: Thank you Max.
* As they reached them. *
Liala: Yang! Oh dear, your arm! * she hold her breath after she finished her sentence. *
Jak: Ruby! No. * he get out of Max's hands and run to her as fast as when he's completely fine against all pain. * Please talk to me! I can't imagine loosing you. * He hold himself from crying. *
Healstone: Don't worry, she look alive to me.
_ _ _
Me: They run, we have won!
Nethy: It was a strange victory but I'll take it.
Lucy: We should go look after our new friends.
Pix: Do that, I'll fly around to look if they are really all gone of if there they left some of them behind.
Me: Thank you pix.
Pix: But give me a gun, cutting weapons apparently do really little against these things.
Lucy: Here. * toss him her gun. *
Pix: Thank. I almost wish to find a last one to kill out of vengeance.
_ _ _
* As the grimm started running away. *
Inspector: General, we have routed the enemy.
* On this he take back his pistol and run after the grimms to kill more of them until he fired his last shot then stopped. *
Minister: Run! You'll just die another day!
* On his side, the inspector leave the battlefield to go back at searching Rex and Emerald. *
_ _ _
Rex: * saw the light of Ruby's power without directly seeing the scene before seeing the grimms running. *
Rex: Look like they won with some super effective move, the monsters are all running away for no apparent reasons. But the city had it bad near every tunnel entrance.
Nathaniel: It could have been worse. And I know how much worse.
Rex: Indeed, we are fine.
Nathaniel: And the little Roxette was way safer with you than where she was.
Rex: Thank for this confidence in our strength but we weren't even attacked.
Nathaniel: No problem. I will be on my way now, I leave you here with Roxette, I know you'll carry her where she must be no matter which path you take.
Rex: Ok.
* Nathaniel took back all the weapons he won at the poker game and leave. *
Rex to Emerald: We should wait 2 hour and then see the railway station. Despite it being on the first line for the attack, many will want to leave Stanstone as soon as they'll can so they'll will send trains here for them.
OOC: And it's done. Looking back at it, it's really sad that we didn't find a place for Shankar on this battle.