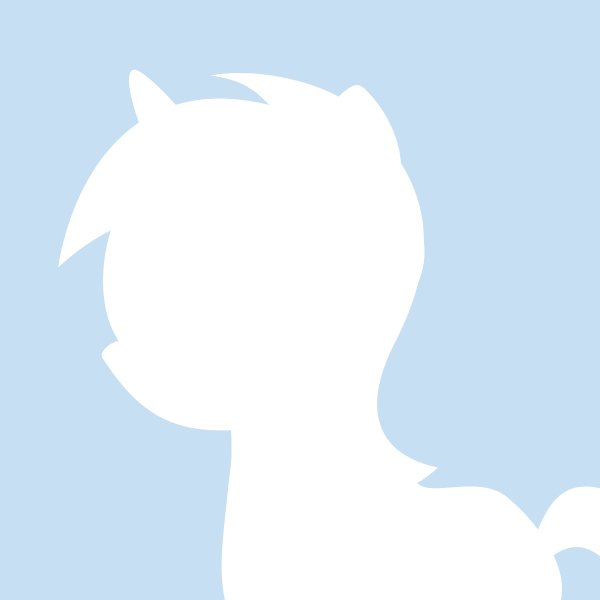 boz
@MarauderPilot
OOC: I expected something like that to come from Yang anyway.
Liala: I'm sure that'd be a good sale thing for your dust. You should try to sell some here directly cause nobody from this place will make a trip half way across the world to the Arlon's shop.
OOC: And I'd understand if you were to leave now. Though as I always do I'll keep replying if anything was to keep happening here.