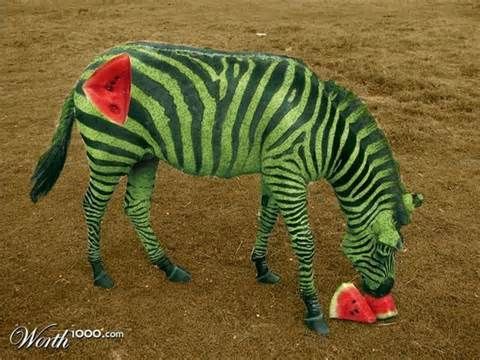 Steve61594
I have no issues with you or you looking for someone to roleplay sex with, but a poor mod was nagged into making a thread for people looking for such.  
We're greatly trying to reduce the amount of posts like this one. Please post
here
instead.  
I apologize if this came off as rude. I did not intend it as such.