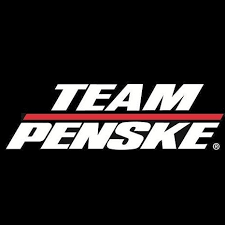 Dave33333
Undesirable
Here's my standards, they are high.
 
No scat, no watersports, no weight gain, no vomit, no weird ass fetishes that will turn me off.
 
Lactation, bondage (Not extreme), pregnancy/just a pregnant looking belly (No accidentally knocking up somebody or me banging a pregnant lady), oviposition, tentacles are my fetishes. Normal shit.
 
You need to make over 1000 posts to validly RP with me.
 
Why? Because I know there are weirdos out there who have odd fetishes, and they barely have any posts. If you run a secondary account to hide your fetishes, kindly PM me using your Primary account. I won't tell.
 
Your account must be over 6 months of age.
 
Exceptions can be made on the 6 months rule and the +1000 posts rule. Depends on who you are.
 
Besides, I said I had high standards, and I might even not start out sexual at all.