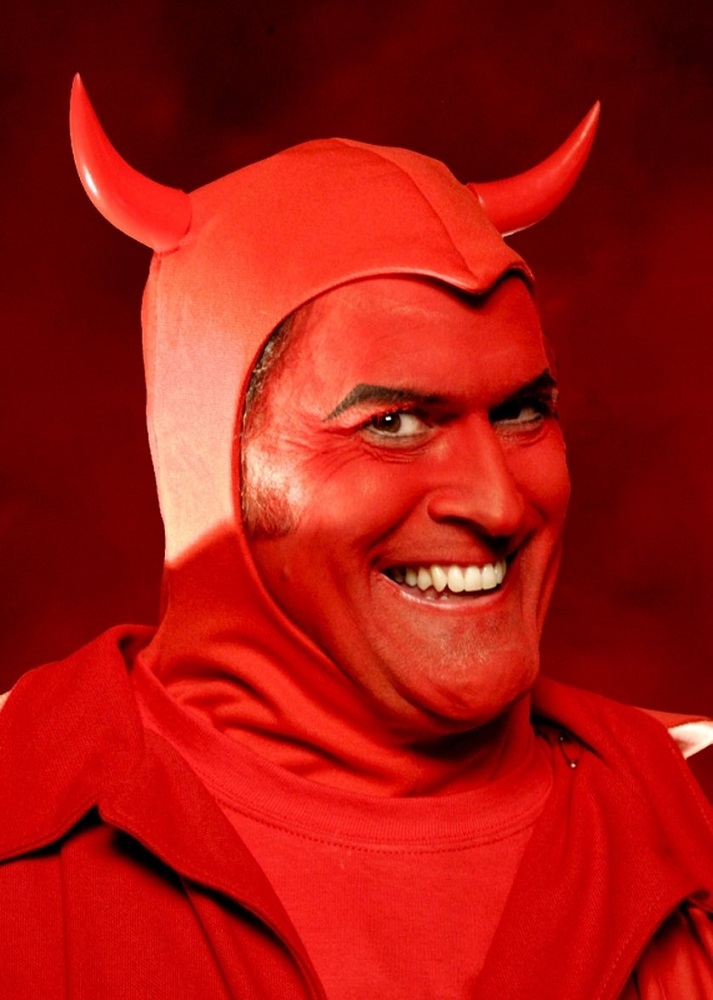 Zirbones
Looking for 1-on-1 partner(s). I don't have a lot of experience RPing so I wont be too much of a stickler over spelling and grammar [spoiler](just so long as you're at least trying to write legibly :P )[/spoiler]. I prefer to RP a male with a female partner but I am open to a variety of scenarios and kinks, non-pony and pony alike. My only No-Goes are scat (and related things) and sexualized gore.

Just PM me if you are interested and we can discuss what we might like to try trying.

PS: Please be patient. I'm not online 24/7, I may not reply immediately.