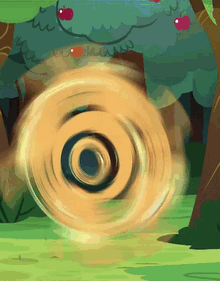 Spinny
Resident Spin Fetishist
I'll tell you what she did:
She selflessly rescued a kite from a tree, then selflessly chased after it as it was blown into a bush. Because she is precious angel.
But no one ever talks about the kind, sweet, generous things she does, do they?! No, it's always all about how she "drained everypony's magic" and "tried to take over Equestria" if one little misunderstood evil deed is all that should define a pony!