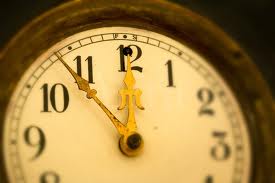 Latecomer
@Meanlucario
Which actually makes for a decent subversion of he map missions, come to think of it - sometimes, meddling does just make things worse.  
And it seemed pretty instant, given how absolutlu no focus was given to her being disliked or distrusted bi anyone at all.  
@Vivace
Well many people claim to have learned much from it.    
@Background Pony #F6EC
Surnames don't exist, so it's hard for the to be inconsistent.