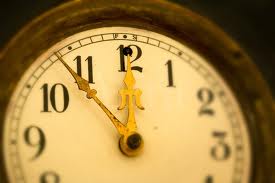 Latecomer
@Terminal Red
Deserved, perhaps, but whether it improved her is quite questionable. At most, you could say it discouraged her from falling back into bad habits - but she never showed any inclination to.  
But I agree that Starlight, whose reformation worked quite differently, was probably
more
in need of confronting victims who didn't cheaply forgive.