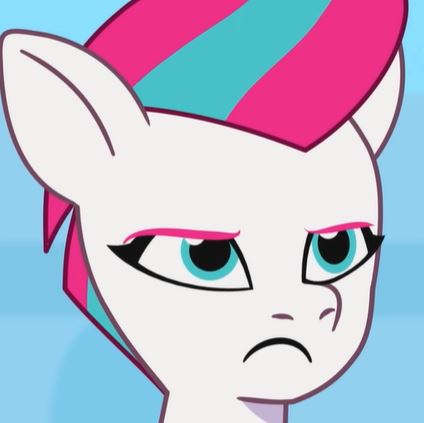 Ring Team
I don't know, I still think Parent Map should have been an episode from season 5, because you'd have a reason to develop Starlight in the first place. The fact that came out in season 8 made the story kinda meaningless.
But you know what? It's the thought that counts.  
@Latecomer
Oh, definitely. It can be really interesting to compare the last seasons and the leaks.