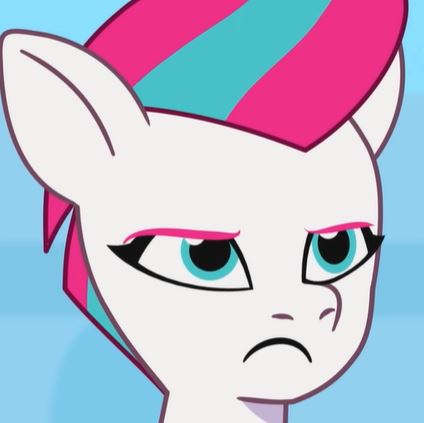 Ring Team
I don't know. It's just a thing created by a fan. The fact that it's not canon makes the fan-content so much fun in a particular way. Not only it's fun for the fan creator, it's also fun for the people who watch that fan-content.
 
Shipping Fluttershy and Rarity? Yeah, go nuts. Starlight and Trixie? Absolutely. Chrysalis and Cadence? Of course. Starlight and Sunburst? Yeah, why not.
 
But I understand the dislike, because the only fan-content I don't like is explicit content with minors or lolicons. I… just don't like that.