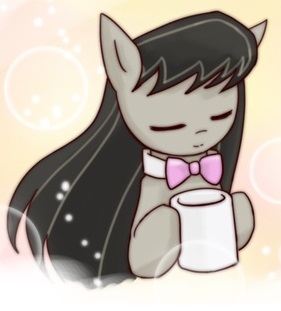 Dustcan
Cozy had plenty of opportunities to just walk away. Like, just not be evil.

Instead she chose to lead a song all about making her cohorts more effective at being evil.

We want to break their friendship~

We want to make them weak~

You want revenge on Starlight~

You want that huge physique~

So let's increase our chances~

By working as a team~

To crush our enemies to dust!~

And laugh as they all SCREEEEEAM!~

Not really helping her case on innocence there.