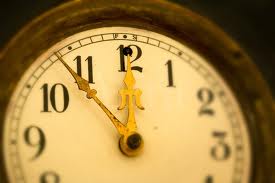 Latecomer
@CronoM
I don't think Starlight ever did anything she thought was bad — at least, before her reform. And the rest is probably down to a load of self-doubt — she was wrong about the one thing in the world she was more sure of than anything, after all.
And Sunset does pretty much work most of the time.
Also, it's not like the Elements were made on purpose. They were just reflections of what the Pillars — a semi-functional group themsleves — put into them. Together they balance and amplify, becoming more than the sum of their parts. Alone — well, it might still work if one had Harmony in thier heart. Maybe.
@Background Pony #2394
Well her becoming loved is the stretch, but who says bullies lack talent? And saving the school several times probably helped.
@CronoM
Twilight was the one who showed Starlight she was wrong about everything. Obviously, she was also the one she looked to to show her what was right instead.
I do think she should have kept more Equalist traits, but I guess she tries to suppress those thoughts when she has them.
@Spinny
I think that maybe bacuse you dislike her, her popularity seems a bit greater than it is? I don't think she's ahead of the Manes.