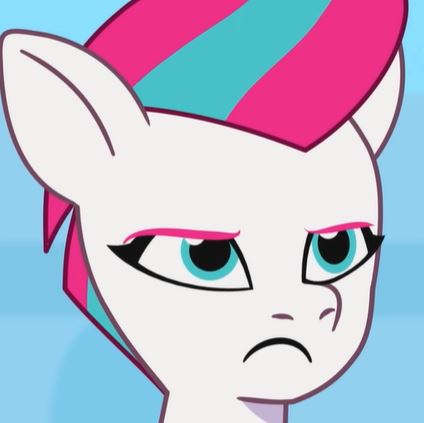 Ring Team
[@Latecomer](/forums/pony/topics/unpopular-opinion-time?post_id=5187393#post_5187393)
It still doesn't make sense for a character that we really don't know much about. It's not like there's a series of dots that we connect and we would go "ooohh, that makes sense", it's just a random creative decision like many other baffling creative decisions they made.

But at least I enjoyed The ending of the end.