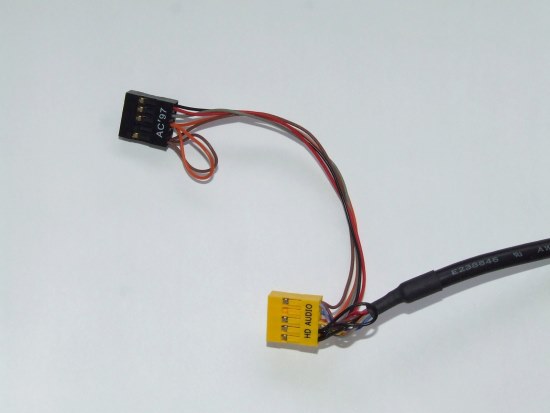 AC97
"@Terminal Red":/forums/pony/topics/unpopular-opinion-time?post_id=4691745#post_4691745

Pinkie Pie was the one who fucked it up, wasn't she? The only fault either of those two had there was not locking the door behind them (then again it's Pinkie, so even aside from her strength it wouldn't have stopped her would it).

And I'd rather not bring... ugh, _that guy_ into this conversation.