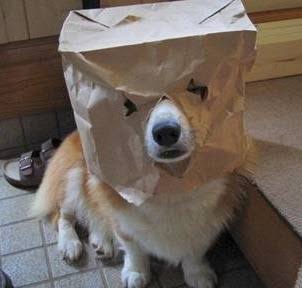 Terminal Rex
Going Indognito mode..
"@AC97":/forums/pony/topics/unpopular-opinion-time?post_id=4691724#post_4691724
"I know Many of my worst crimes against ponykind were stonecolding my way into people's minds and rearranging their grey matter and doing so has always brought negative consequences, but this time I have permission so it's okay!"

Starlight was stupid for doing the hypnosis and Twilight was even worse for asking for it. Letting Starlight into your grey matter would be like letting onision teach a pre-school.