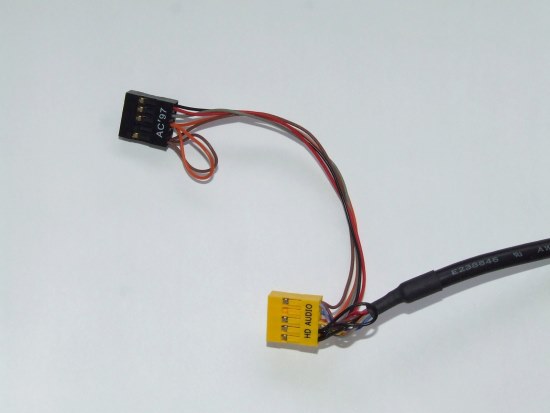 AC97
"@LightningBolt":/pony/unpopular-opinion-time/post/4626894#post_4626894
[bq="LightningBolt"] "@Wiimeiser":/pony/unpopular-opinion-time/post/4626861#post_4626861
Using a term you made up a million times won't make others use it or understand it. I already forgot what it means. [/bq]


Seriously, they're like the _only person that uses it_. It instantly makes it inaccessible to most thread users to talk like that, or at least, an annoyance.

It hasn't caught on after literal _years_ of mostly just _them_ saying it, at which point _perhaps_ it's time to call it a quits with that phrase. I wouldn't force them to stop it even if I could, it's just a suggestion.