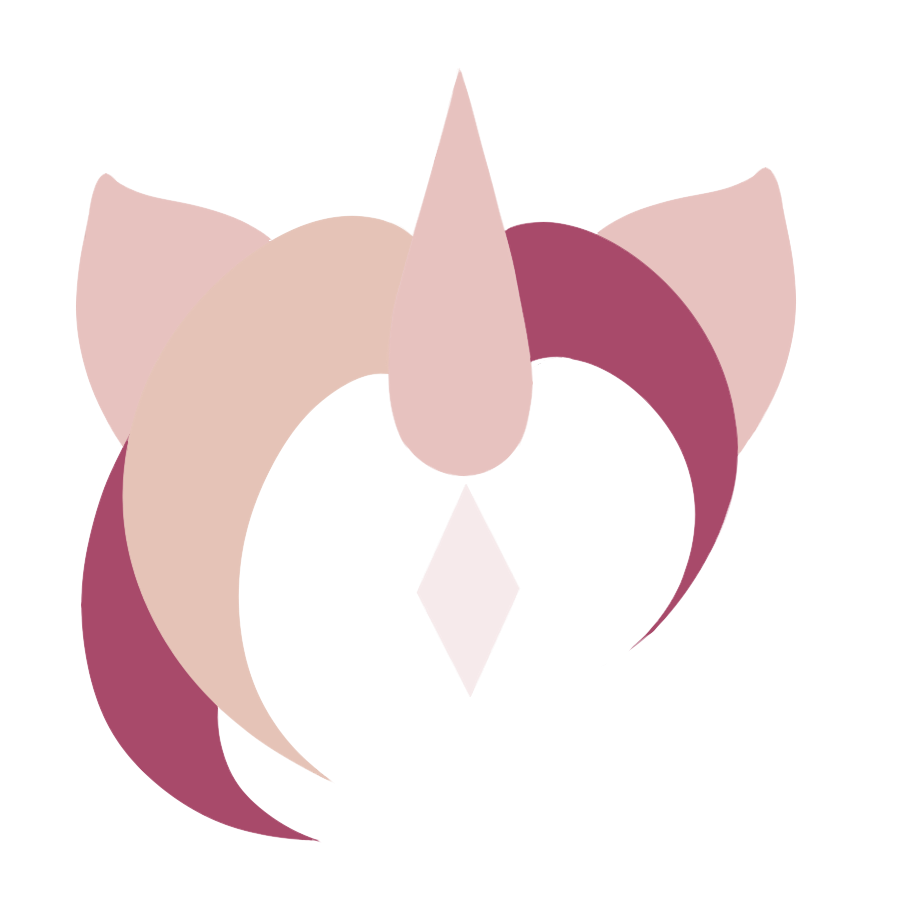 Shimmering Spectacle
sTs trinity
>>1881568p
Since there's already a thread about "Twilight Sparkle":httpsrpibooru.org/pony/twilight-sparkle-thread, "Sunset Shimmer":https://derpibooru.org/pony/sunset-shimmer-thread, and "Starlight Glimmer":https://derpibooru.org/pony/starlight-glimmer-appreciation-thread (for Starlight btw, that's only one of many as far as I know)), I've decided to a forum about the 3 alicorn/unicorns, individually, they may be cute in their way, although their more beautiful when together, just take a look at these wallpapers.

>>1791343p

>>1792083p

This one is special.
>>1836073p

In this thread, you can post images of them as either 1, 2, or 3 in 1 image, you can even hsve moondancer and trixie in them as well, however just remember that this thread is not about them because they are not as talented in magic(I'm sorry), you can even discuss how similar they are, in ways shape or form, that even includes their names, and before you start posting, you must first read the rules.

1.*Be kind and courteous* this thread will not tolerate bullying.

2. *No haters allowed* that even goes to the Starlight haters, if you want to hate on her, go to some other thread.

3. *Make sure your topic is mainly about Twilight, sunset and/or Starlight* Moondancer and trixie is fine, just don't forget that it's not mainly about them.

4. *NSFW is allowed* just make sure you cover them up, because some people might not be 18 here(suggestive and questionable is fine here).

5.*Don't have them against one another*, I appreciate it if don't depict them fighting on who's the best.

Once you agree to the rules, welcome to the thread, have fun, and hopefully you make this thread go swimmingly.