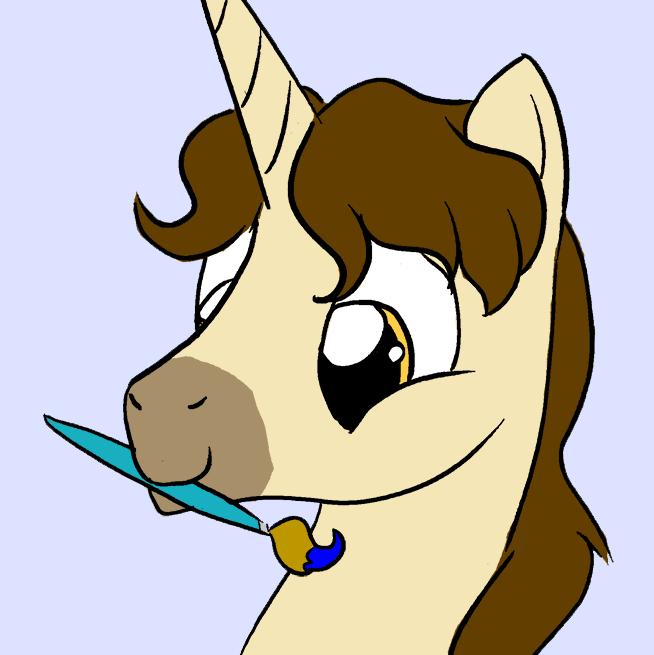 ArrJaySketch
I'm just this pone, see?
@UserAccount
This is my pet theory, too!
I'm thinking we'll see Cozy Glow, Chrysalis, Tirek, Grogar, resurrected King Sombra, and perhaps one more. I can see this wrapping up in an epic showdown as the series end.
Part of my wishes for more than just a two-parter for this. Ny biggest challenge is also not to get too invested in my own theories, lest I end up disappointing myself.