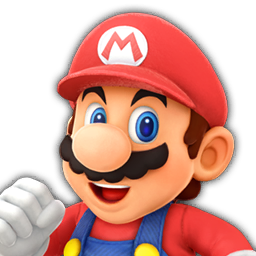 Jaredking779
The MLP Lover-Fan
Remember seven years ago from today that "The Mane Attraction" aired, and we introduced you Coloratura and her manager? Today, Svengallop is currently known as the most hated stallion in the show's history due to his abusive behavior towards Pinkie Pie and also manipulating Countess Coloratura.
With the image shown above, you can tell that everybody hates Svengallop for what I said above. Like Spoiled Rich, Svengallop is often among the villains who are hated the most, being placed within the Top three. These are the two things you wanna remember:
He threw a plate at Pinkie Pie, abusing her in the process, and also threatening to pull Countess Coloratura out of the festival if his demands are not met.
He has manipulated Countess Coloratura the whole time so that he can gain and earn the trust for her.
And with that said, Svengallop was fired from his role as Coloratura's manager and he left with defeat. As so much with Spoiled Rich being the most hated mare, Svengallop is the most hated stallion on the show, and there's not that many people liking Svengallop for his attitude and actions.