Starlight Glimmer Appreciation Thread
Blissful690
I really like her mane!
TwilyIsBestPone
Twily 💜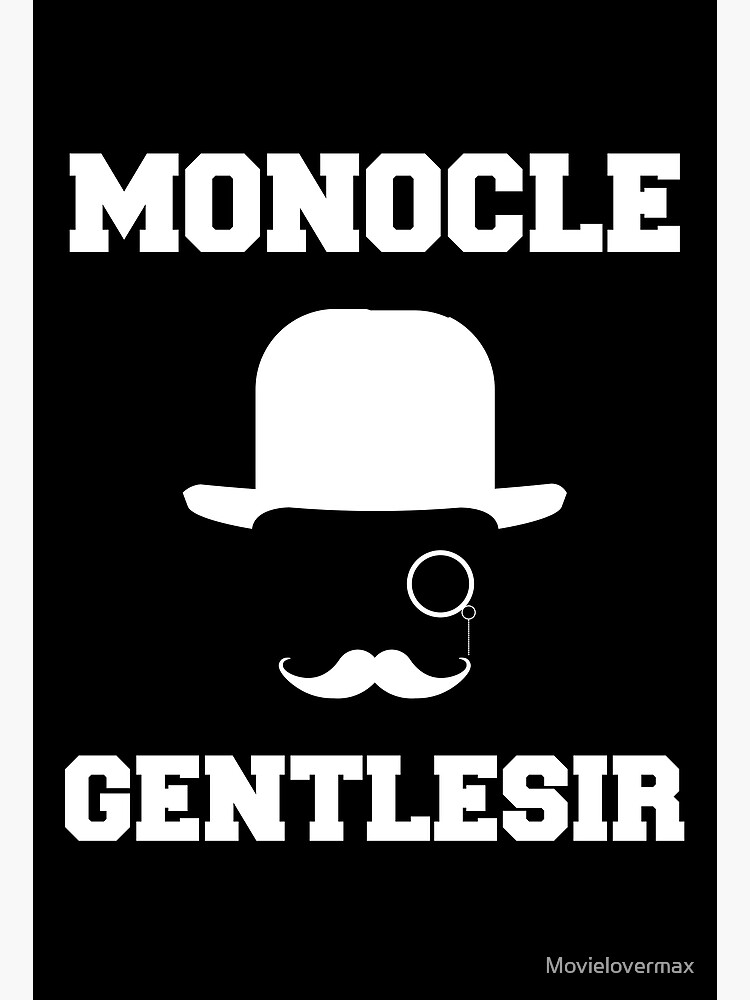 Galestorm
Monocle Gentlesir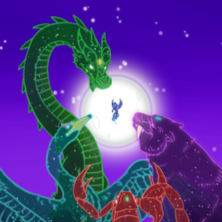 Cosmas-the-Explorer
Explorer in Training
She ain't a commie no more.
PuffyDearlySmith
Fan of both G4 and G5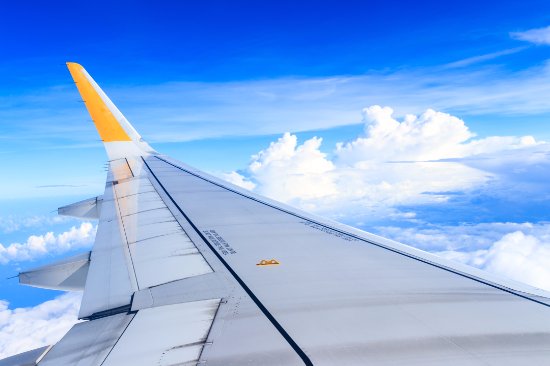 skyland
14Fan
Torn Emotionally… 😣
Starlight Glimmer in "To Where and Back Again" was amazing. Add her to the list of favorite characters
Interested in advertising on Derpibooru?
Click here
for information!

Help fund the $15 daily operational cost of Derpibooru - support us financially!