Starlight Glimmer Appreciation Thread
Blissful690
I really like her mane!
TwilyIsBestPone
Twily 💜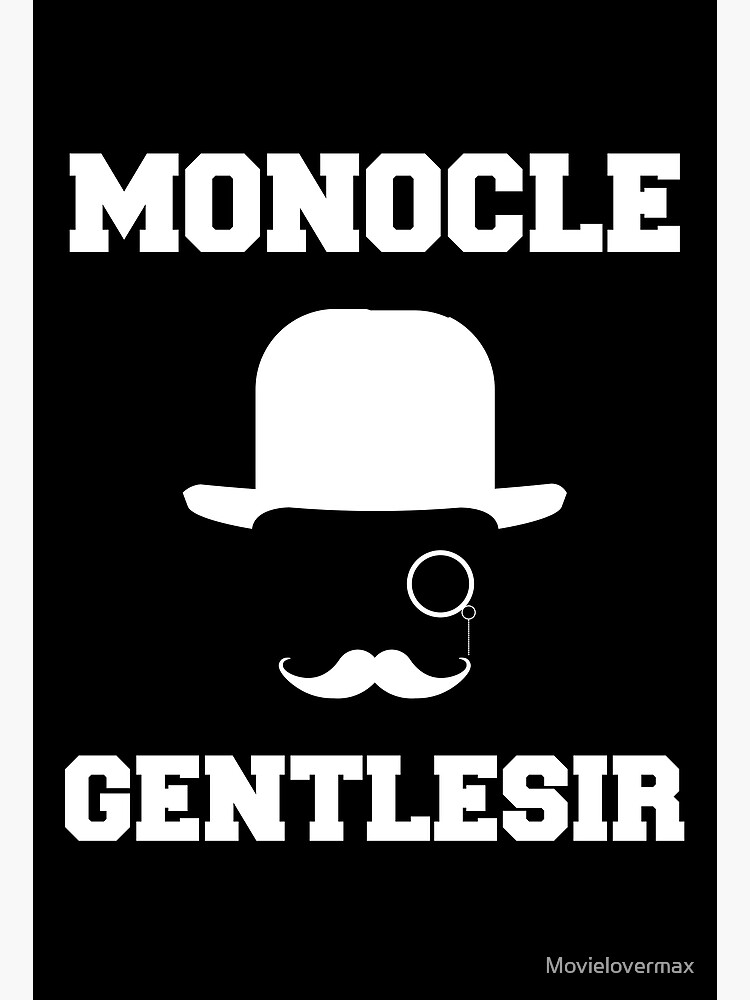 Galestorm
Monocle Gentlesir
Шавкат Рахмонов
Nomad 🇰🇿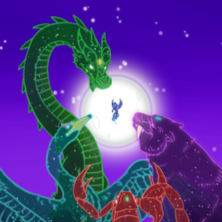 Cosmas-the-Explorer
Explorer in Training
She ain't a commie no more.
PuffyDearlySmith
Noob who ships Twinkie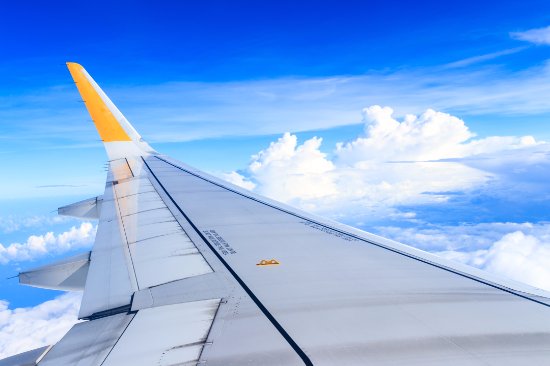 skyland
14Fan
I'm Serial Des N!
Starlight Glimmer in "To Where and Back Again" was amazing. Add her to the list of favorite characters
Interested in advertising on Derpibooru?
Click here
for information!

Help fund the $15 daily operational cost of Derpibooru - support us financially!