Starlight Glimmer Appreciation Thread
Blissful690
I really like her mane!
TwilyIsBestPone
Twily 💜
Emerald Tanuki
I did my best!
Megalobronia
Nintendo Nerd
Don't let its title fool you; it isn't just about mindlessly praising the character. It actually goes into detail about her character, what some people think of her, how she's affected the show, among other things.
The only thing I disagree with is Starlight being a main character, but other than that, the points are pretty well-presented.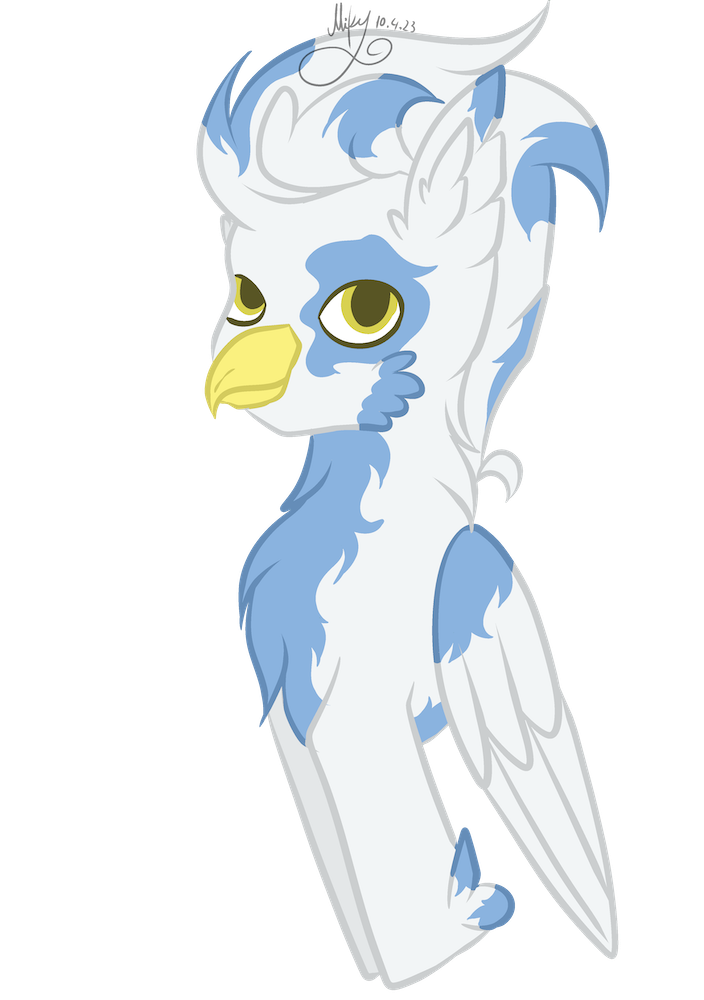 Eragor14
Sunny Starscout fan
@Megalobronia
Yeah, I watched that video a while back because it was recommended to me. It is a really well made video, in all honesty (and I like the fact that it is coming from a YouTuber that doesn't make a whole lot of MLP related content, as well).
I will say that it is quite long, though.
MegaAnimationFan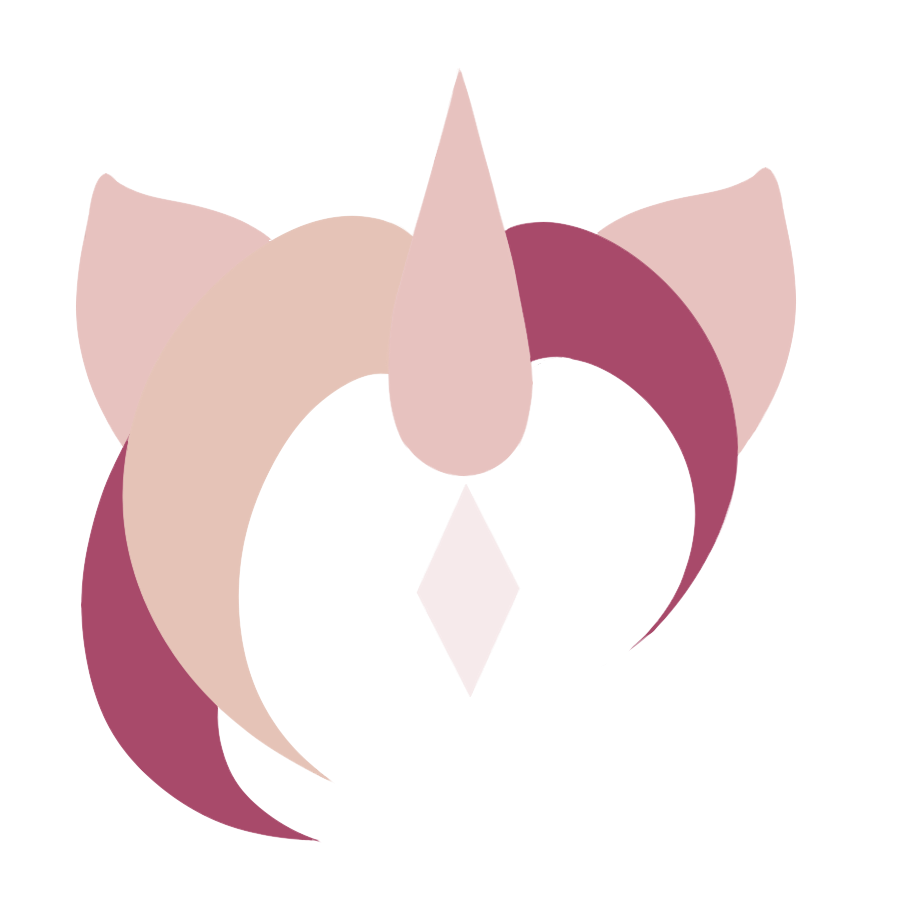 Shimmering Spectacle
sTs trinity
@Megalobronia
I must say it was pretty good that the YouTuber just tells everything about Starlight, how her redemption played out, how much of an impact she did to the show, how it shows that she struggled with friendship in s6, etc.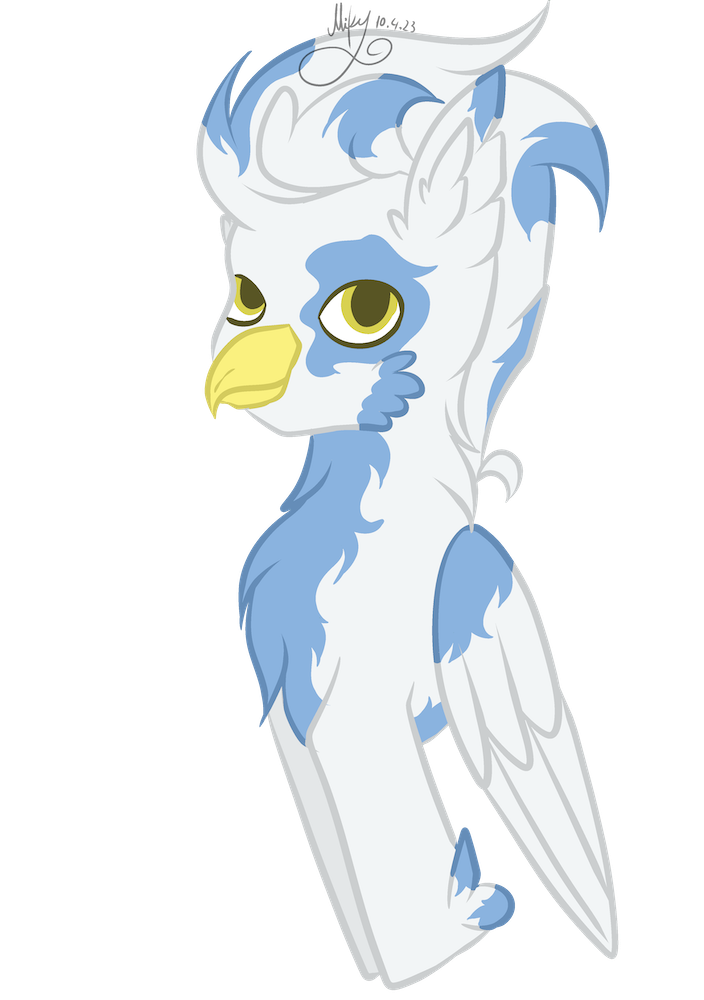 Eragor14
Sunny Starscout fan
@Shimmering Spectacle
Definitely agree with that. Shame that there won't be a Part 3, talking about her arc from S7-S9, but at the same time I can understand why the creator doesn't want to do that-after all, it must have been a real headache to both do all of that research as well as editing the video (which had numerous references to memes, forum posts, and other brony media).
It will be interesting to see what he comes up with next, but whatever it will be will likely be several months away.
Count Oxymagomedov Sear
Anti Gangster.
𝕭𝖆𝖉𝖍𝖊𝖆𝖗𝖙
I woke up on Christmas morning and Starlight Glimmer was the only thing keeping me warm.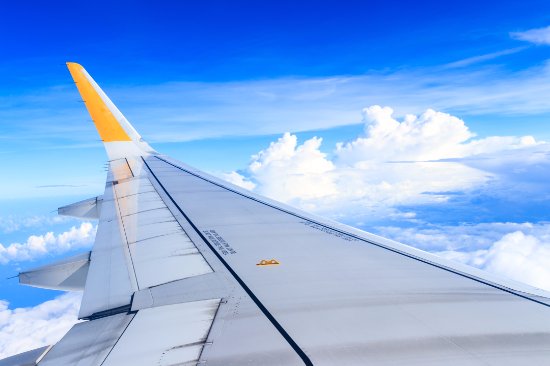 skyland
Happy New Year everyone !!!
Mr.Myoozik
Music Connoisseur
Guess their road to friendship got ended by the law 😏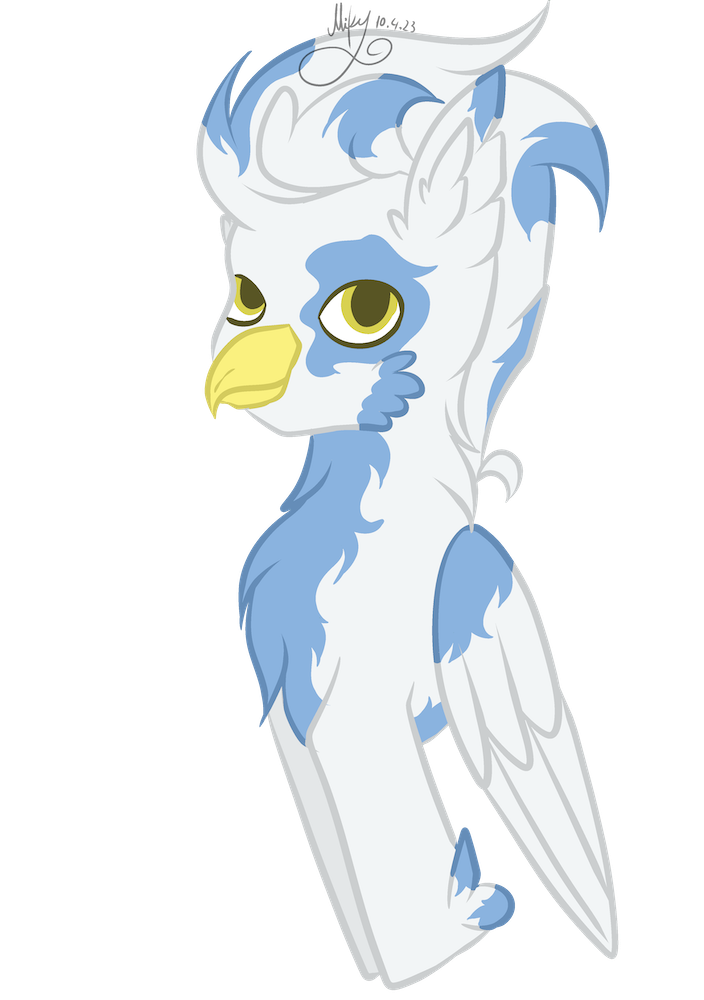 Eragor14
Sunny Starscout fan
@Mr.Myoozik
That…seems like another commission for Sam. He always like seeing ponies in handcuffs.
Interested in advertising on Derpibooru?
Click here
for information!
Help fund the $15 daily operational cost of Derpibooru - support us financially!